Ane Østergaard is a fresh and long awaited feminine touch to the electronic music scene. She has no rules about what to do and not to do and she is not afraid of mixing of genres. This may be because she was brought up listening to experimental electroacoustic and avant-garde music, before studying piano at a jazz college in the UK while gathering work experience in the recording studio. She is an extremely extrovert and spellbinding performer, and together with her 'Mr. Laptop' as she calls her computer, she has performed as Band Ane at a wide range of festivals, mostly to reviews that exceed the number of stars available.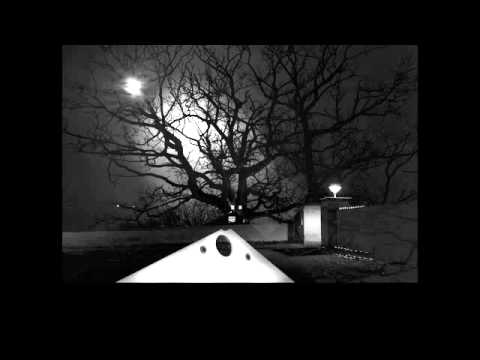 Band Ane is melodic and well-crafted electronic music that is full of life and atmosphere. Ane moves deliciously and almost naïvely between musical elements and genres such as electronica, pop, children's music, drum'n'bass and happy hardcore, yet always providing elegant and coherent results. Her background as a pianist has a clear influence on her detailed drum programming but also on the catchy riffs and significant humorous elements that at times border the childish. But then she is surprises the listener with sudden changes of darkness and harsh, noisy elements.
The physical surroundings are more important to Ane's creative process than the equipment she uses to make it with. For her last record – in 2009 – she used lots of recordings of voices from people she had met. But recently it is more about interpreting the places where she makes her music, and what the 'secret story' behind a given place could be. This has her leave her usual surroundings and go out and build something new, or find an abandoned house or go anywhere else that may inspire her: a new project is a new path towards a new inspiration.
The most recent places she made music in was an overgrown and long forgotten hut in the forrest. And an old car in the middle of the forrest, trees almost lifting it up into the air, plastic bags on the backseat, ants crawling out the speakers. Overgrown worlds – no people left… only the faint whisper from that hidden history which was left behind. Band Ane mysteriously finds those places and then proceeds to make music until Ane's computer battery runs out.