Juan Cristóbal Saavedra aka Equipo was born 1974 in Santiago de Chile. In 1998 he produced his first solo record of experimental music under the name of Pikap and in 1999 he started working on his electronic music project under the Equipo alias. At the beginning of 2001 he moved to Berlin where he was resident DJ at the legendary Berliner club Tacheles and composed the tracks for his first album on the Fueradeserie! label named (…e.q.u.i.p.o…), before moving to Barcelona in 2004.
In Barcelona he continued his work as Equipo, but also found time to set up the artistic collective Dpendiente, where develop further musical projects. Late 2006 he published the EP Presente and a year later Usted No Está Aquí on the Chilean netlabel Pueblo Nuevo. In 2008 Equipo published the EPs Al Norte Por el Interior and Cruce de Brisas on the French netlabel Rodoid.
After being involved in several musical projects like Adduce with Lars Graugaard in parallel to a continued work in other areas such as cinema, theatre, contemporary dance and visual arts, Equipo joined clang in 2013 and published Adjetivos, followed by Tacto e Indiscreción (2014), Simulaciones (2015) Simulaciones Revisited (2015) and Fin de existencias (2017).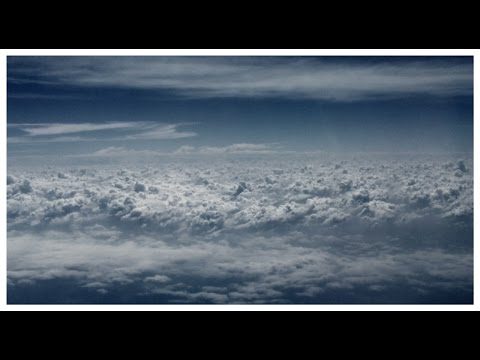 Equipo has a very personal vision of dance music: abstract yet concrete. Matured in the course of 20 years, he creates a combination of House, Techno, Electro, Dub, Minimal and IDM that display playful rhythmic patterns, subtle melodies and evocative harmonies.
Besides his extensive experience in live shows presented at events and clubs around the world, Equipo has performed at renown festivals like Mutek, Bam, Caudorella, Escena Poblenou (Barcelona), Deleste (Valencia), Cologne Commons (Cologne) and Re-New (Copenhagen).